500,000+

happy Customers
1000+

Business CLIENTS
100+
POINTS OF SALE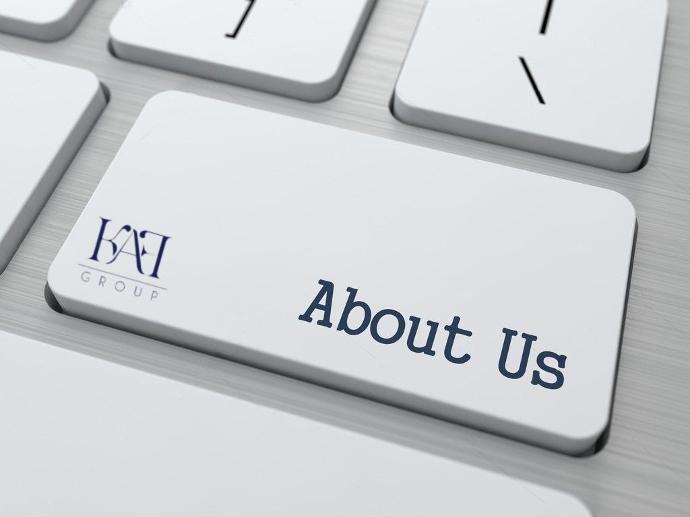 KAF Group established in 2016 with an idea to introduce innovative products and services to the market, and it has expanded to become a unique network of innovation, production and GCC distribution.
We research, design, enhance and market highly innovative products. We are proud to say that we are partners with some of world's leading environment friendly, natural, organic, and sustainable inventors , where the core of their sourcing, production, and distribution to make sure the world we live in continues to be habitable for all.
The range of product lines which KAF Group offers always address practical needs and they are always truly leading edge (many of our products are ISO certified and globally award winners).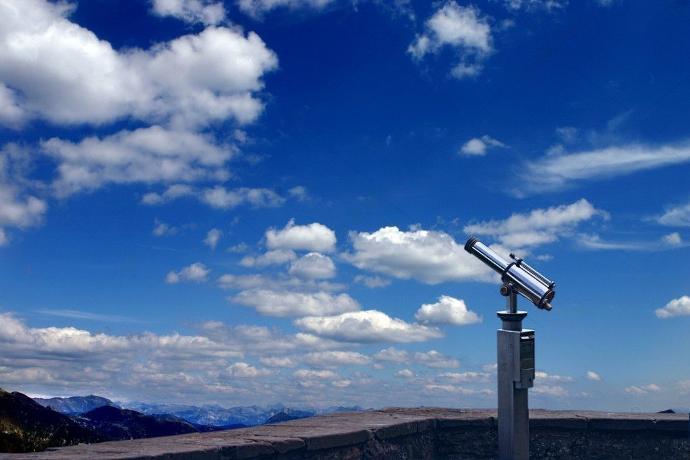 VISION
Urge consumers to engage with organic and eco-friendly products to protect our children's future.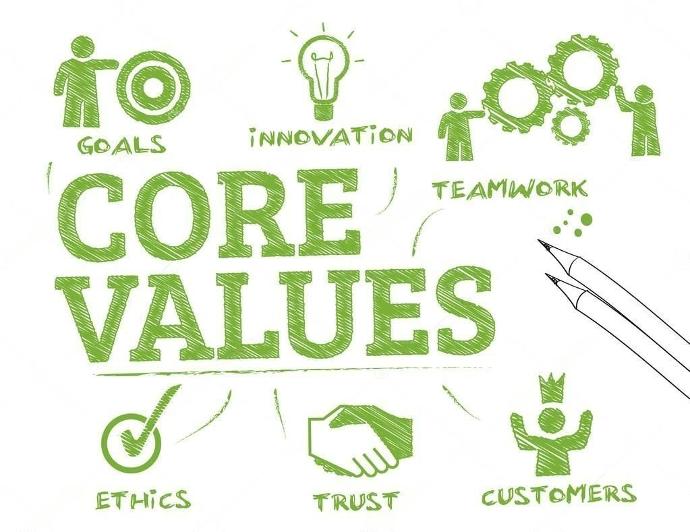 VALUES
We believe in treating employees, clients and partners as family, with TRUST, INTEGRITY, HONESTY, and RESPECT.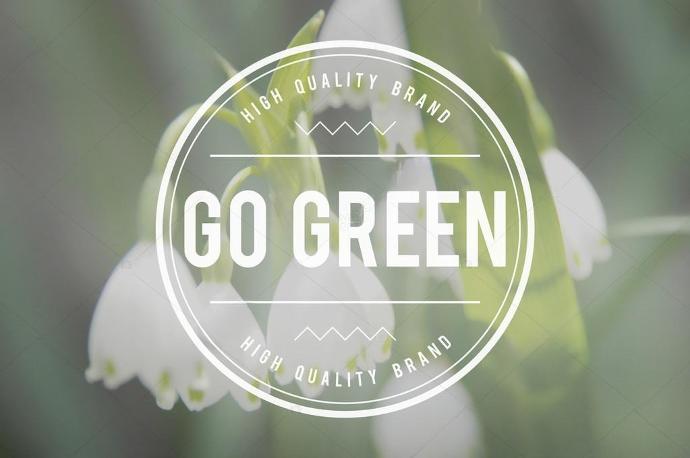 MISSION
Divert consumers spending power to socially-conscious shopping with natural, organic and eco-friendly products.